2019 Spring Tour
Tour Information

Dates

19 Apr 2019 ~ 28 Apr 2019, 10 Days

Tour Size

Min 8; Max 15

Spaces available

Tour Price (per person)


US$ 4,550

Deposite

US$ 700

Single Room Supplement

US$ 600

Can be Linked With

Lian Yun Gang 29 Apr ~ 2 May 20 (TBD)

In the Spring tour, we will visit the two most imporatant mudflat for Spoon-billed Sandpiper in its flyway, Jiangsu coast and Minjiang Estuary. The latter has become the national Nature Reserve after ten years effort of local bird conservtion group. The mudflat in Jiangsu coast has not protected so far, however, it support almost all adult Spoon-billed Sandpiper population durign migration, and over 100% Nordmann's Greenkshank in Autumn. Jiangsu Coast is one of the best wader watching sites in the world, in Spring, we could see around 50 different wader species. Minjiang Estuary also attract breeding Chinese Crested Tern in Spring. After days of walk on the mudflat, we will move to some wood birds. The Fuzhou Foresty Park locates in Fuzhou, the capital city of Fujian, and we will try White-necklaced Partridge, and it is easy to enjoy some beautiful songbirds and woodpeckers. After Fuzhou, we move to Emei Feng, to find one of world's rarest pheasants, Cabot's Tragopan. This is the last stop of our tour, and we will take the bullet train back to Shanghai.

Rolldown to DOWNLOAD full itinerary

T

our Details

Target species

Cabot's Tragopan, Chinese Crested Tern, Spoon-billed Sandpiper, Spotted Elachura, Elliot's & Koklass Pheasant, Nordmann's Greenshank, Saunders's Gull, Fujian Fulvetta, Siberian Blue Robin, Red-flanked Bluetail, Chestnut & Brown-breasted Bulbul, Fork-tailed Sunbird, Orange-bellied Leafbird, Chinese Bamboo Partridge, White-necklaced Partridge, Grey-sided Scimitar Babbler, Collared Finchbill, Indochinese Yuhina, Yellow-bellied Tit, Chinese Hwamei, Buffy, Moustached & Masked Laughingthrush, Sulphur-breasted, Bianchi's, and Rufous-faced Warbler, Mandarin Duck, Swinhoe's Minivet, Brown Crake, Long-billed Plover, Short-tailed & Grey-headed Parrotbill, Marsh Grassbird, Reed Parrotbill, Tristram's Bunting, Siberian Rubythroat, Rufous-tailed Robin, Amur Falcon, Pechora Pipit, Sharp-tailed Sandpiper, Long-toed Stint, Far Eastern Curlew, Grey-tailed Tattler

Habitat

open mudflat, paddy field, reed beds, broad-leaved forest, bamboo

Temperature

warm to cool, fleece and wind-stop coat suggested


Conservation Programs

1 hour schol visit, 1 hour conservation talk

Accomodation

four star hotel or equivalent

Walking Difficulty




easy to moderate, some hill walks
Tour Map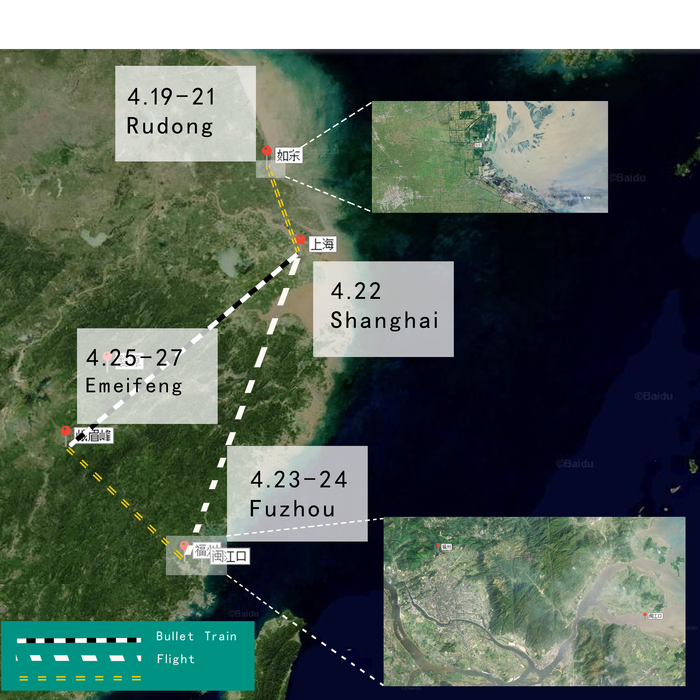 The tour will be joint led by SBS in China and Fujian Birdwatching society.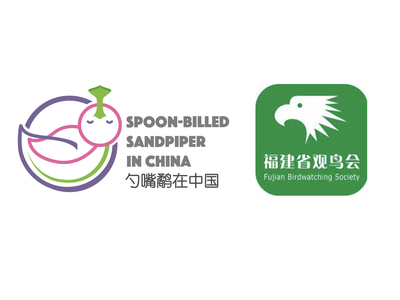 DOWNLOAD full itinerary
‍